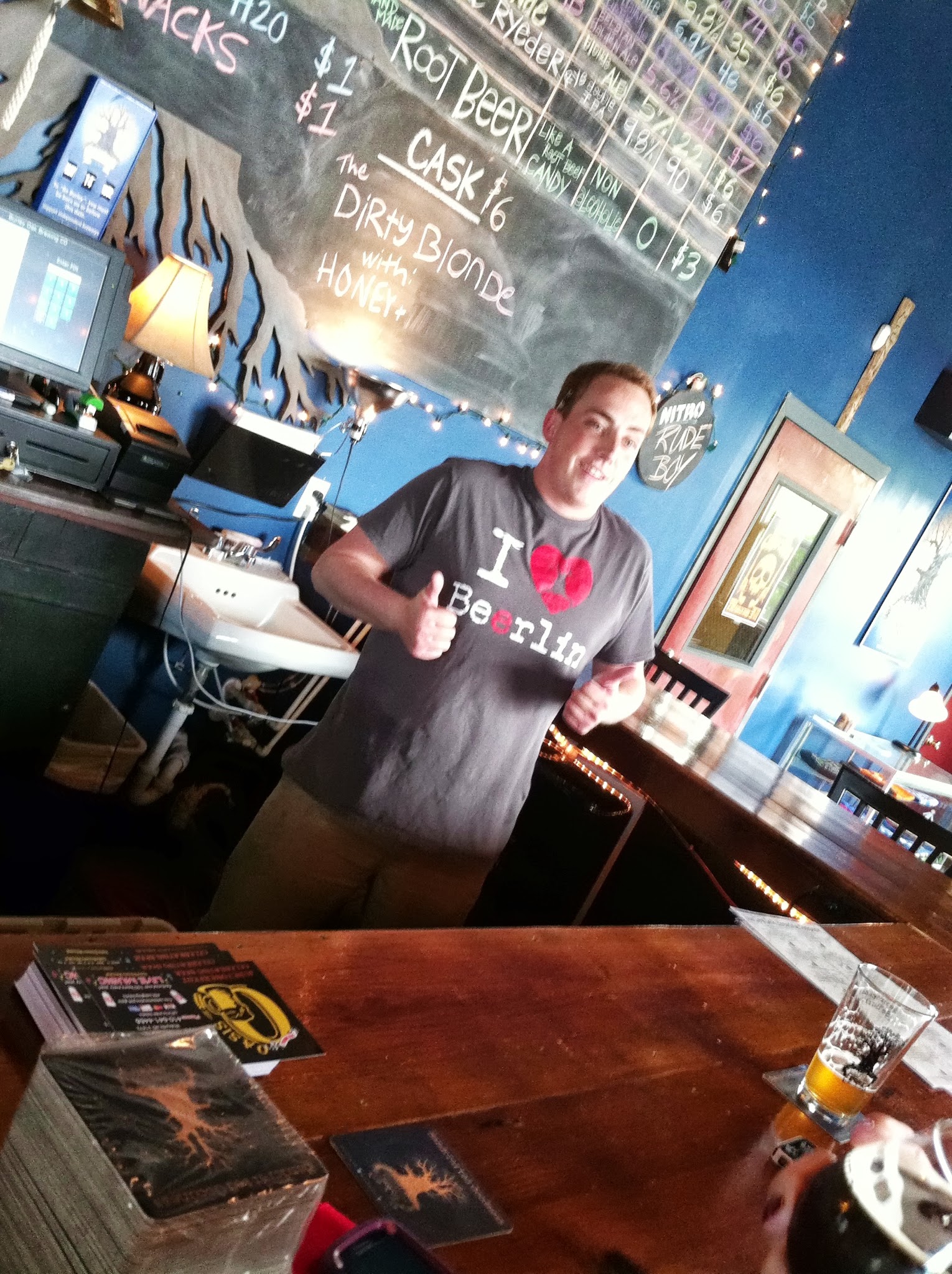 24 May

Tony Go Bra'less
I don't know whether it is true that you're only as old as you feel. I always feel the age I am, so maybe I'm not trying hard enough to feel an age. What is true, though, is one's mental attitude isn't necessarily restricted to the years they've spent on the planet. This is less tied to time and more the result of how those years are spent. Mine, unfortunately, were spent in the hotel business.
The thing about tourists is many of them aren't wealthy travelers. Some don't go on vacation with any regularity and are kind of scraping the bottom of their disposable income barrel. Money, like time, is relative, and no matter how cheap the hotel or the drinks or the meal, if the cost represents part of your dwindling resources, you expect it to have more value than someone who knows the difference between a cheap hotel and a good one. Moreover, people who don't travel model their behavior their impressions  they believe people on vacation are supposed to act. This is not a dig; for most of us, it is a default setting.
The question and the problem have to do with where we get our vicarious experiences. We learn how to act in situations by watching or reading about how others act, adding in our own mores and personalities and, viola! we have a behavior that fits in with our surroundings. The difficulty is, too often our only experience of situations is from television. Double that on the beach, as there's very little good nonfiction about beach party life.
As I mentioned earlier, I spent too much time in the hotel business, which made me prematurely curmudgeonly. Also, I have a terrible fear of being the pathetic old guy. Most of my vicarious experiences come from books and, as such, I think in terms of archetypes. Since I don't read a lot of happy stories, I'm driven by not emulating negative characteristics. That is, in a new situation, I can only think of ways not to be. When it comes to ways to be, I'm on my own.
Earlier this week, we were supposed to have the Todcast podcast at a beach bar. It should be here stated for fairness' sake, that I do not enjoy Ocean City the way many people do. I so want to be able to, I just can't.
Each year, we make several trips to the boardwalk. Each year, I decide I will write a boardwalk blog, find a way to enjoy Ocean City ironically. And maybe some day I will. But I have another confession to make: I'm a fat guy. The image of a shirtless fat man, lips dripping grease and ketchup as he walks along the boardwalk with a halfgallon tub of french fries in his hand sinks my hopes every time (on a given summer night there are literally dosens of these scenes playing out along the boardwalk). I hate this guy in the way I'm certain serial killers hate, with a recognition born of self-loathing, and I can no longer enjoy the boardwalk.
I flatter myself that I can still tell the difference between ironic and pathetic. Treating something pathetic as if it's ironic is just vicious. I work hard not to be intentionally cruel. But what is worse is my worry that the only difference between the shirtless, slobbering fat guy and me is the fact that I am horrified at the negative stereotype.
So, just before the Todcast was to start, as I rolled up my windows and made my way toward the beach bar, I was pretty certain things were going to go poorly. I can only see Ocean City as a collection of people playing into the worst stereotypes, myself included. The music was too loud, there were too many reeking young men with their shirt tails out and their nondescript ball caps on backwards. (The band played Sledgehammer by Peter Gabriel, which, as I unpacked the situation later back at Burley Oak Brewery in Berlin, might have sealed the deal, but more on in a second).
This is what sealed the deal at the time: there was a line to get in. I can say, without a hint of arrogance, that I am too good to wait on a club line. So are you. Unfortunately, some of you don't know it, or are too shallow or horny or otherwise desperate to admit it and there is still such a thing as a club line.
Line, plus noise, plus "Bras"  was too much for me. I turned around a good 50 yards short of the door. (In case you're not familiar, "bras" is the best we can do to deride frat boys. I think it might be how they refer to one another but I don't really care enough to look, I just liked it for my ironic Todcast title. Douche-bag works just fine for me, but "Tony Go Douche-Bagless lacked a certain something).
Back at Burley Oak, after I'd told the 20th person I'd gotten bounced for not having my hat on backwards (I am so clever sometimes) we had the Sledgehammer talk. Rich Liebig, who'd been conscripted as my co-host for the week, confirmed the band was playing "Sledgehammer" and was puzzled as was I.
What is the band meeting like when you come in and say, "Hey! Let's all learn Sledgehammer!"? We decided it was likely the band learned that when it was new, put it in their set list and forgot about it. That is, forgot to take it out when 1995 rolled around <rimshot>.
I mean, I'm sure it would be a lot of fun to be in a band, to play songs and drink beer and play rockstar for four hours a week. But I had to give up being in a band when it got too cliche, which is sad unto itself.
It seems the only cliche I've been unable to avoid is that of the bitter old white guy, blogging about how much everything sucks and how superior his tastes are. It's a peccadillo I'm aware of, but it's the archetype that frightens me least. Go figure.
In this week's Todcast, we have Bryan Brushmiller returning for the State of the Beer and special guest Rich Leibig of The Crispy Noodle Podcast pinch hits for Todd.